Organizing Committee Members Series of - Spine Conferences
International Committee
Local Committee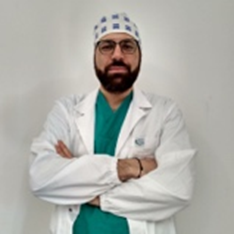 Neurosurgeon
San Salvatore City Hospital
Italy
Daniele Francesco Millimaggi(Biography)
Dr Daniele F. Millimaggi was born January 28, 1984, in Italy. He attended Medical School at the University of L'Aquila where he received Doctor of Medicine degree, 2010. After completing a residency in Neurosurgery, in 2016 he became neurosurgeon at the Faculty of Medicine of the University of Chieti-Pescara and seconded to the Neurosurgery Complex Unit at the Hospital of L'Aquila. He is AOspine associate and SINch member (Italian association of Neurosurgery). He performed 450 neurosurgical operations. He has participated in several neurosurgery and spine surgery in Congress. After working in several Neurosurgery and Spine Surgery Units in Italy, today he works in the Neurosurgery Unit at the San Salvatore City Hospital of L'Aquila, Italy.
Daniele Francesco Millimaggi(Research Area)
Spine surgery and Neurosurgery
Student Ambassador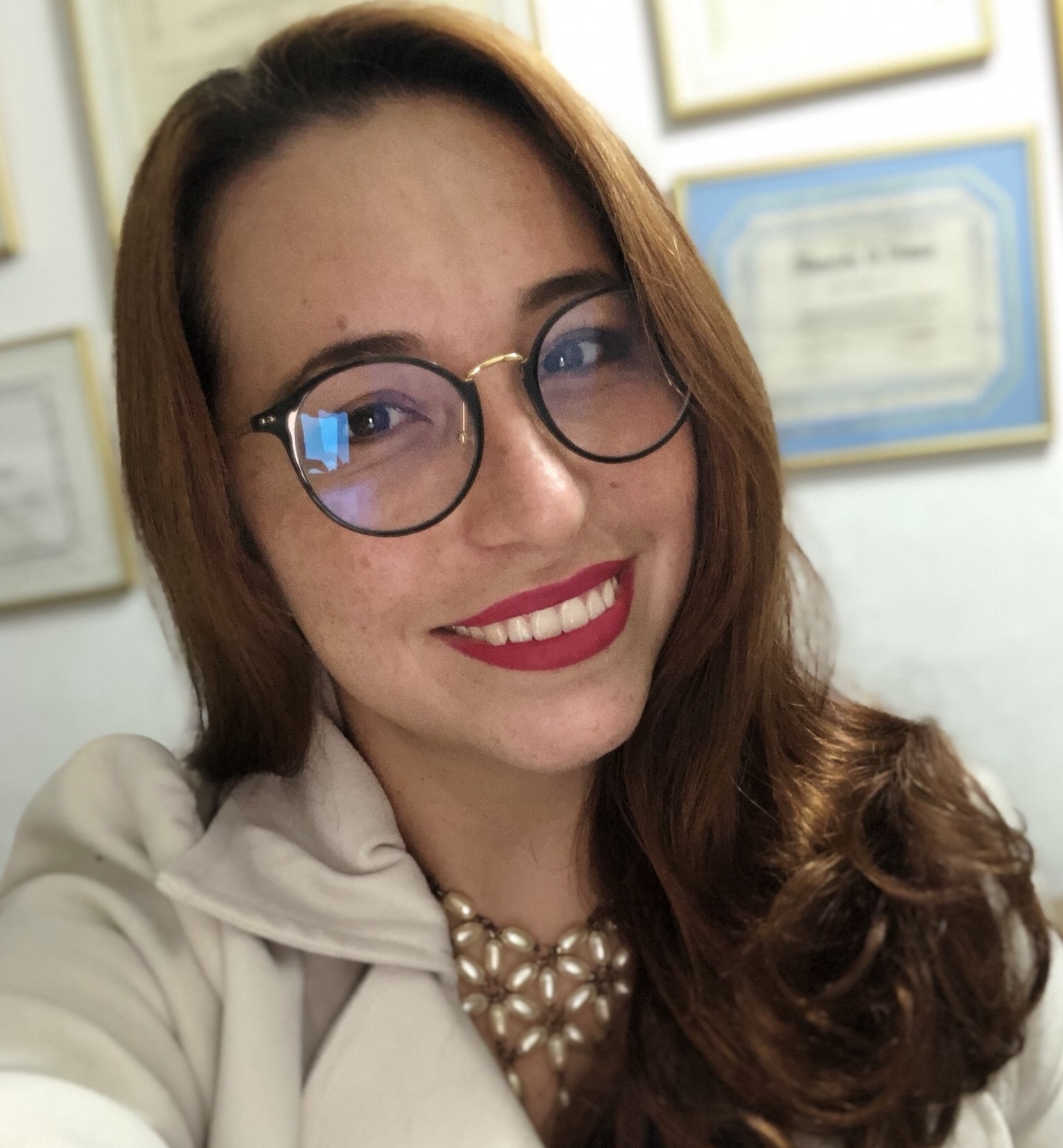 General Physician
Steiner Leisure Limited
USA
Andreina Martinez Amado(Biography)
Dr Andreina Martinez , general Physician From Colombia , with deep interest in Neurosurgery and Spine surgery and huge passion for clinical research , she finished her Medicine program in Military University, Bogota with honors for her commitment and dedication to research and have the opportunity of being part to the neurosurgery team on Shaio Clinic, Military Hospital, FOSCAL clinic, Bucaramanga, Dr. Martinez exhibited remarkable enthusiasm and superb medical understanding on the research area. Her ability to grasp both the medical concepts as well as the clinical implication presented to her was exceptional.
Andreina Martinez Amado(Research Area)
Neurosurgery, Spine Surgery, Spinal Tumor
Emergency Doctor
SAMU Metropolitano
Chile
Maria Gabriela Sanchez Paez(Biography)
I was born in San Cristóbal, Táchira state, Venezuela. Studied my school at Juan XXIII and the Mary Immaculate Institute, both Catholics. At age 17 I left my native country to study English in England and at 18 I started my medical career at the Autonomous University of Bucaramanga, Colombia. From an early age, I became interested in research, so I became president of the sepsis student research centre, I organized congresses and I participated in many activities related to medical research. I graduated in 2014 and worked in the Neurosurgery service of the FOSCAL clinic, a reference centre for neurological and neurosurgical pathologies in the East of Colombia. For 3 years I studied and worked as a speciality practitioner in that centre. I currently live in Chile, I work as an emergency doctor at the SAMU institution and at the Redsalud clinic. To continue my studies, I am conducting research training at the prestigious Harvard University, where I obtained a scholarship for that program. In addition to medicine, I am a pianist and writer, a lover of art and culture.
Maria Gabriela Sanchez Paez(Research Area)
Emergency Medicine and Neurosurgery